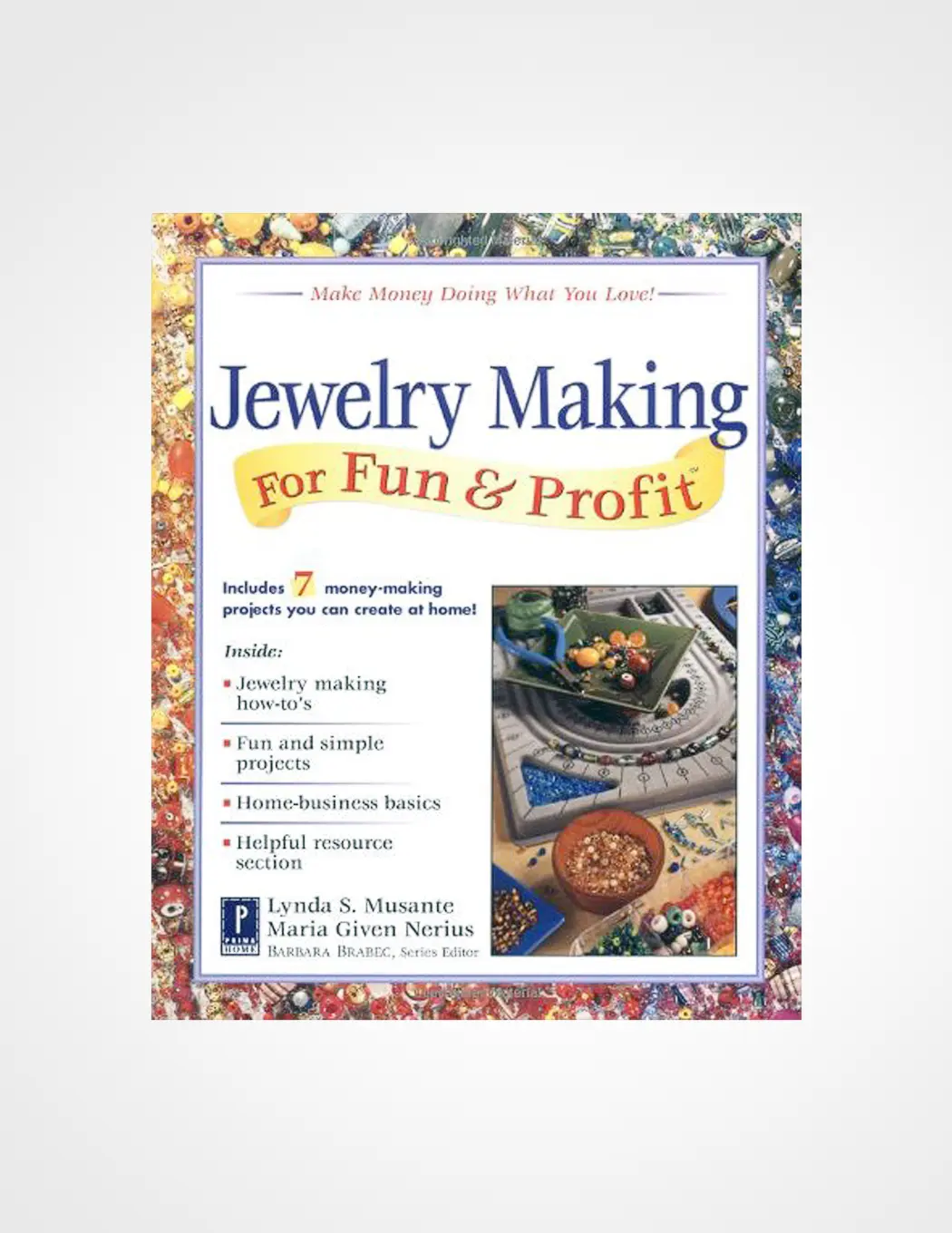 Jewelry Making for Fun & Profit
Lynda Musante, Maria Nerius
Have you ever dreamed of learning the elegant art of jewelry making? You can! Jewelry Making For Fun & Profit was written with two purposes in mind: to teach you the basics of this fun craft and to show you how to turn these new skills into cash! Whether you've been crafting for years or are just getting started, you'll learn: ·The benefits and enjoyment of jewelry making ·The right materials, tools, and equipment to use ·How to create a special "crafting place" in your home ·Ways to sell your creations at craft shows, shops, and other outlets ·Craft-business basics, including pricing and record keeping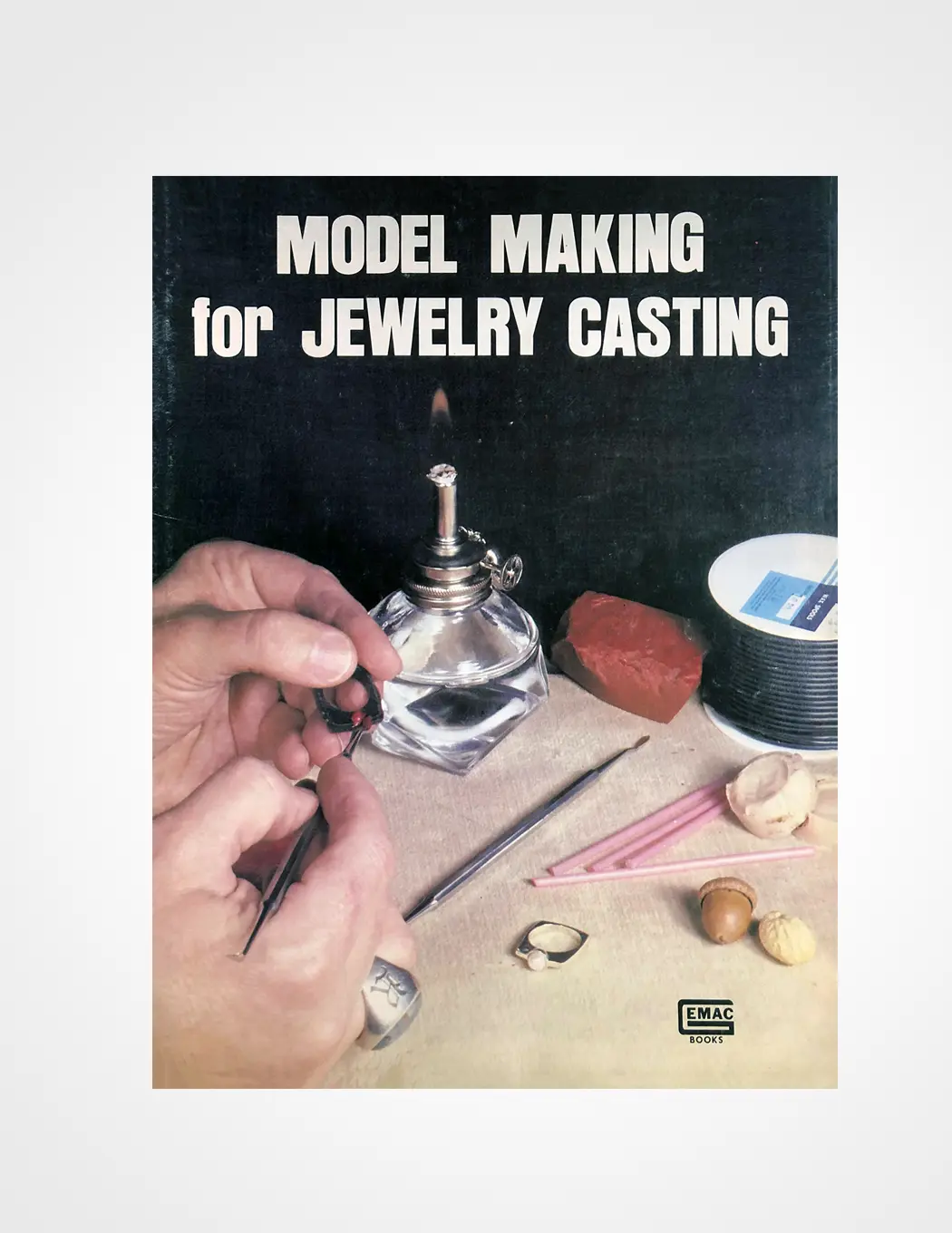 Model Making for Jewelry Casting
Richard D Austin
Magazine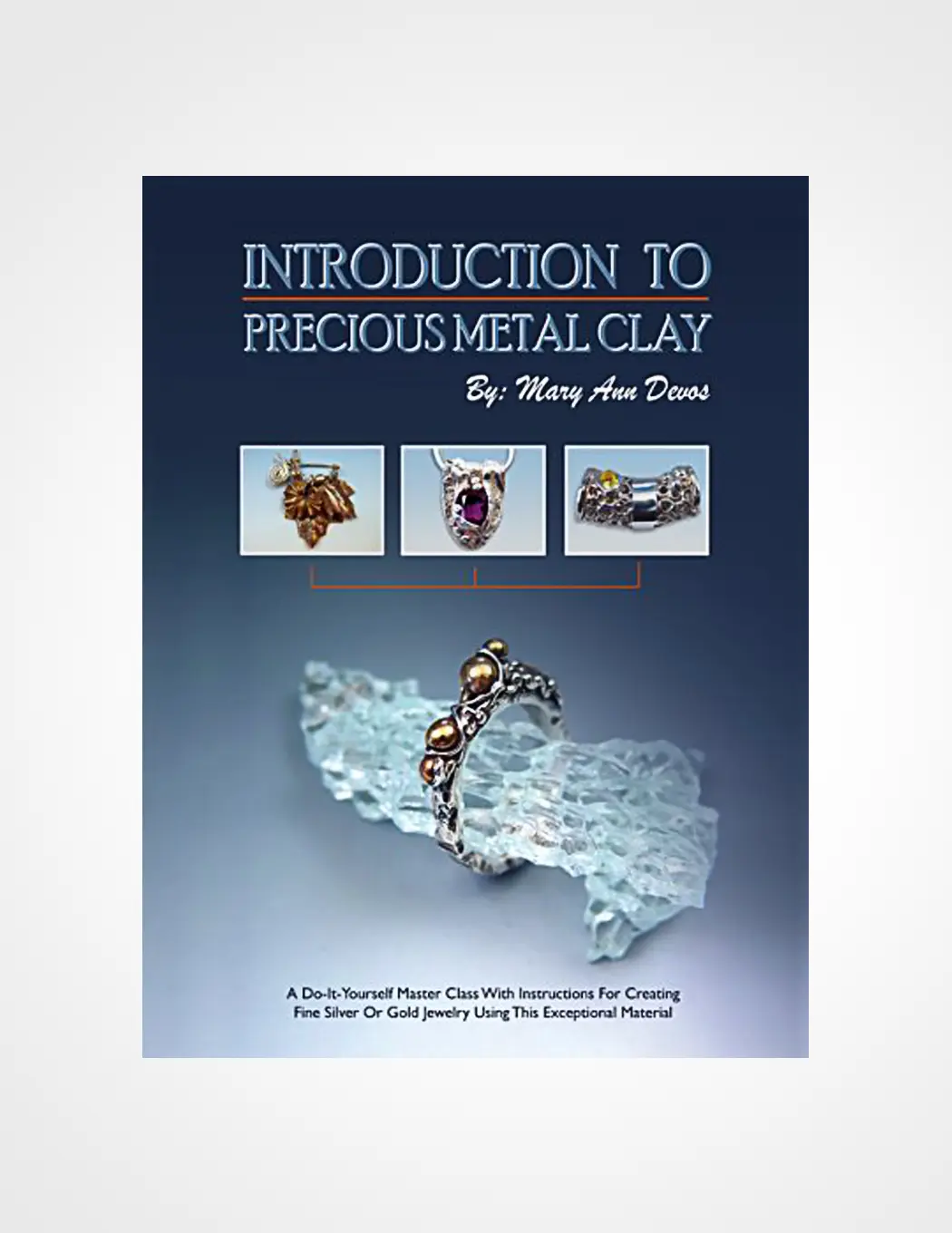 Introduction to Precious Metal Clay
Mary Ann Devos
Publisher: Wardell Pub Inc
Introduction to Precious Metal Clay from Wardell Publications art glass introduces precious metal clay, one of the most remarkable developments in silver and gold metal working since lost wax casting was developed thousands of years ago. An easy to understand teaching style is presented in this step by step book to guide crafters through the process of hand forming this remarkable clay material to produce distinctive silver and gold jewelry. Artist and instructor Mary Ann Devos uses 18 engaging projects to impart a broad understanding of the fundamentals. It looks, feels and is shaped just like potters clay but after firing all that is left is solid precious metal. The fabrication process requires much less equipment and training than traditional metal work, making it easily accessible to artists, hobby crafters, and fine jewelers. The material is so user friendly that people of any age or creative background can be instantly successful. It can be combined with many materials such as semi precious gems, glass, porcelain, ceramics, sculpture, and mixed metals, among others. Every successful artist develops a unique personal style. This product is available in fine silver and 24K gold. It is composed of microscopic metal particles, a non toxic organic binder and water.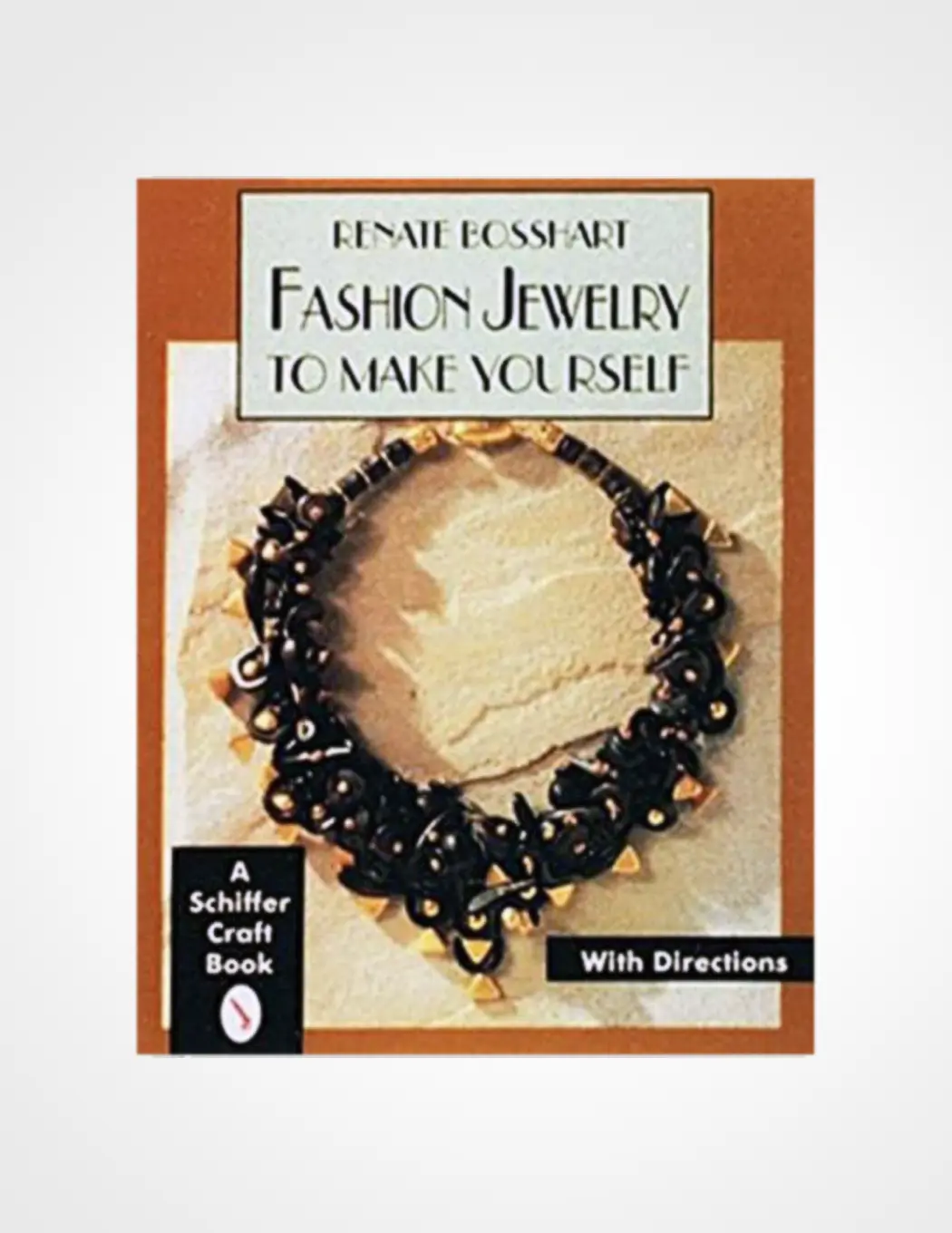 Fashion Jewelry to Make Yourself
Renate Bosshart
Publisher: Schiffer Publishing Ltd
Demonstrates more than one hundred designs made with simple techniques and easily found materials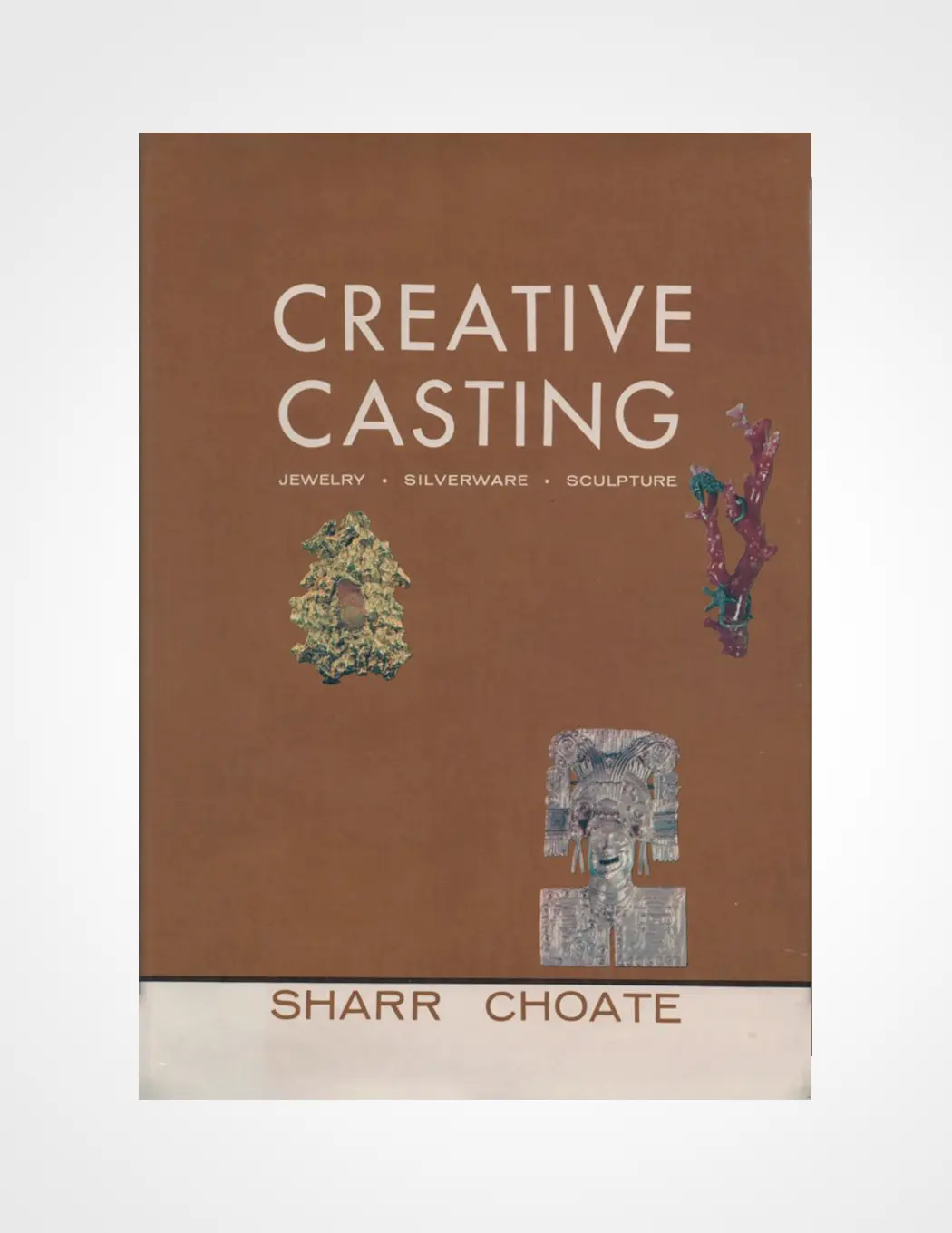 Creative Casting
Sharr Choate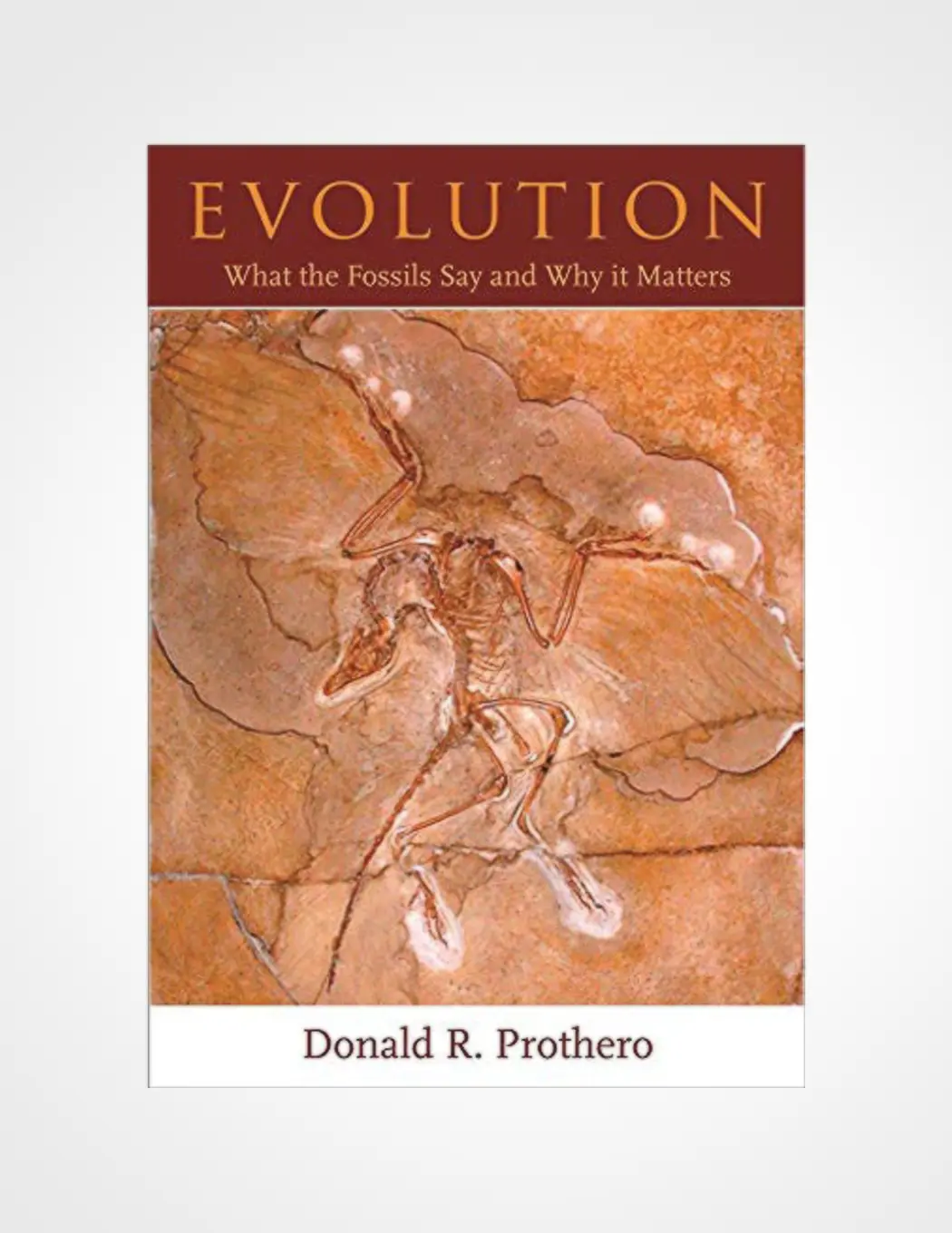 Evolution: What the Fossils Say and Why it Matters
Donald R. Prothero
Publisher: Columbia University Press
Over the past twenty years, paleontologists have made tremendous fossil discoveries, including fossils that mark the growth of whales, manatees, and seals from land mammals and the origins of elephants, horses, and rhinos. Today there exists an amazing diversity of fossil humans, suggesting we walked upright long before we acquired large brains, and new evidence from molecules that enable scientists to decipher the tree of life as never before. The fossil record is now one of the strongest lines of evidence for evolution. In this engaging and richly illustrated book, Donald R. Prothero weaves an entertaining though intellectually rigorous history out of the transitional forms and series that dot the fossil record. Beginning with a brief discussion of the nature of science and the "monkey business of creationism," Prothero tackles subjects ranging from flood geology and rock dating to neo-Darwinism and macroevolution. He covers the ingredients of the primordial soup, the effects of communal living, invertebrate transitions, the development of the backbone, the reign of the dinosaurs, the mammalian explosion, and the leap from chimpanzee to human. Prothero pays particular attention to the recent discovery of "missing links" that complete the fossil timeline and details the debate between biologists over the mechanisms driving the evolutionary process. Evolution is an absorbing combination of firsthand observation, scientific discovery, and trenchant analysis. With the teaching of evolution still an issue, there couldn't be a better moment for a book clarifying the nature and value of fossil evidence. Widely recognized as a leading expert in his field, Prothero demonstrates that the transformation of life on this planet is far more awe inspiring than the narrow view of extremists.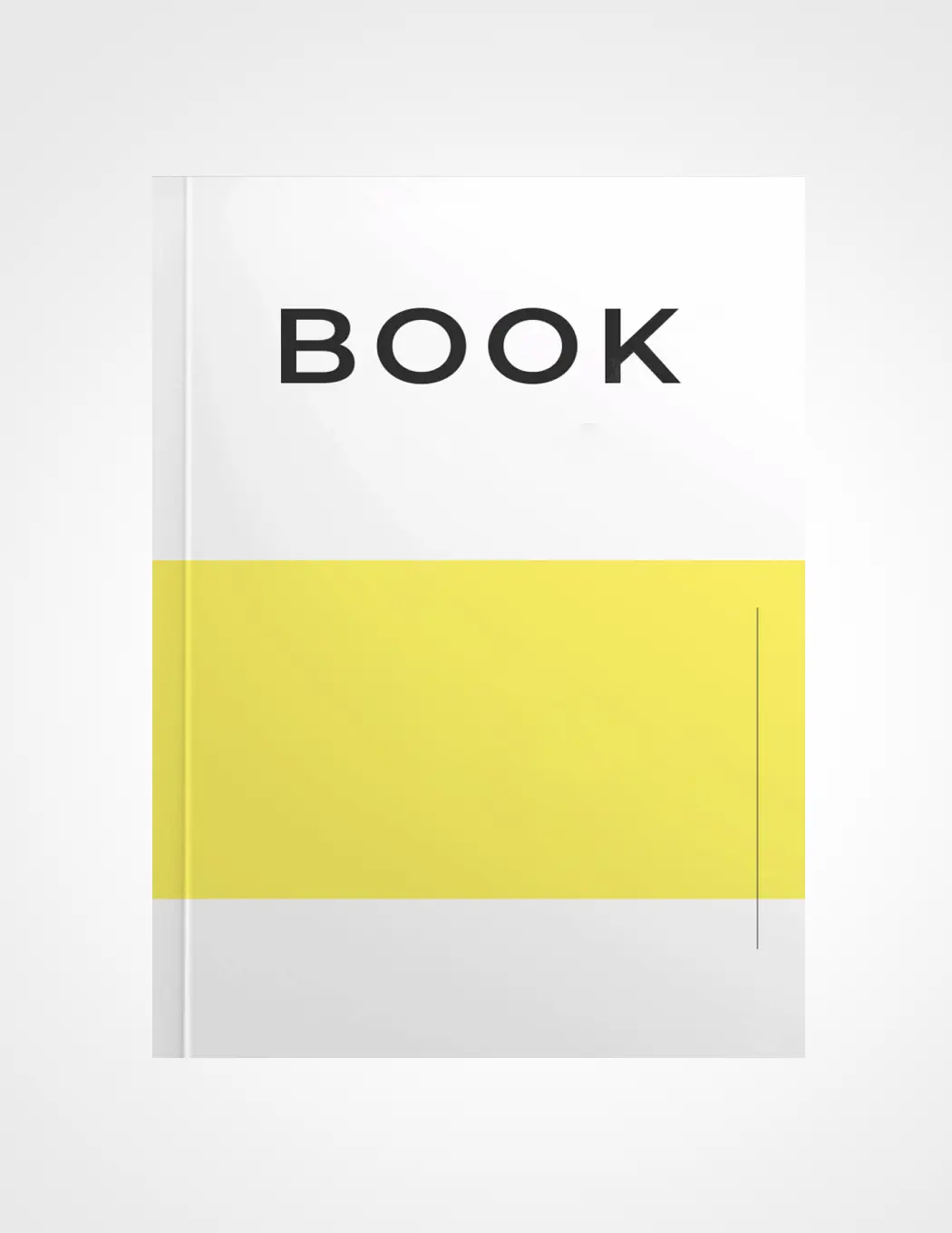 Chiseling The Earth: How Erosion Shapes the Land
R.V. Fodor
Publisher: Enslow Pub Inc
Describes various kinds of erosion, their causes and effects on the environment, and practical methods to prevent unwanted erosion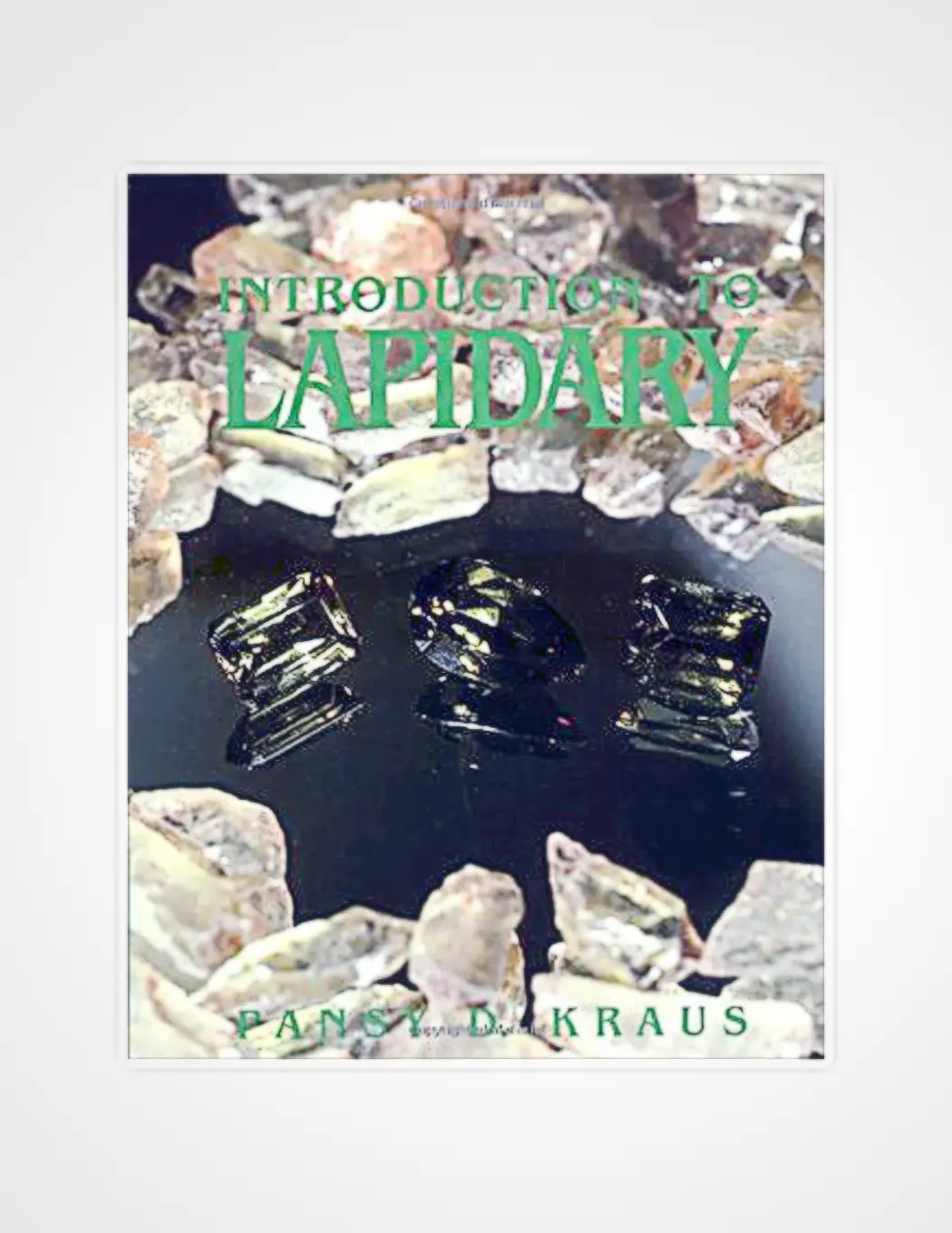 Introduction To Lapidary
Pansy D Kraus
A reference text for beginners by an author with an unusual name, it covers Rock Tumbling, Cabochon Cutting, Faceting and Gem Carving.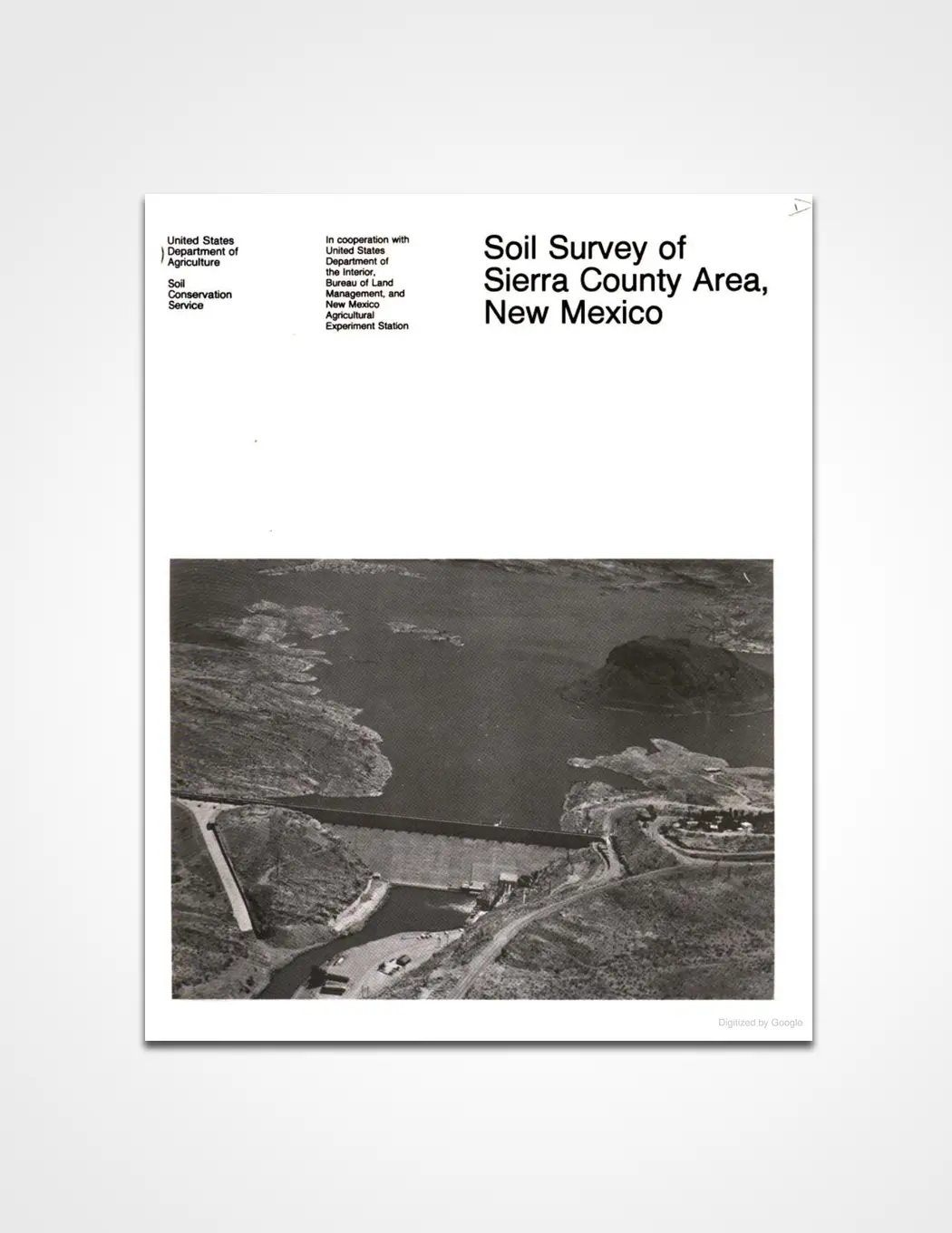 Soil Survey Of Sierra County Area, New Mexico
R. E. Neher
Publisher: U.S. Dept. of Agriculture - Soil Conservation Service
A highly detailed description of local soils and their genesis as well as their historical and practical uses today.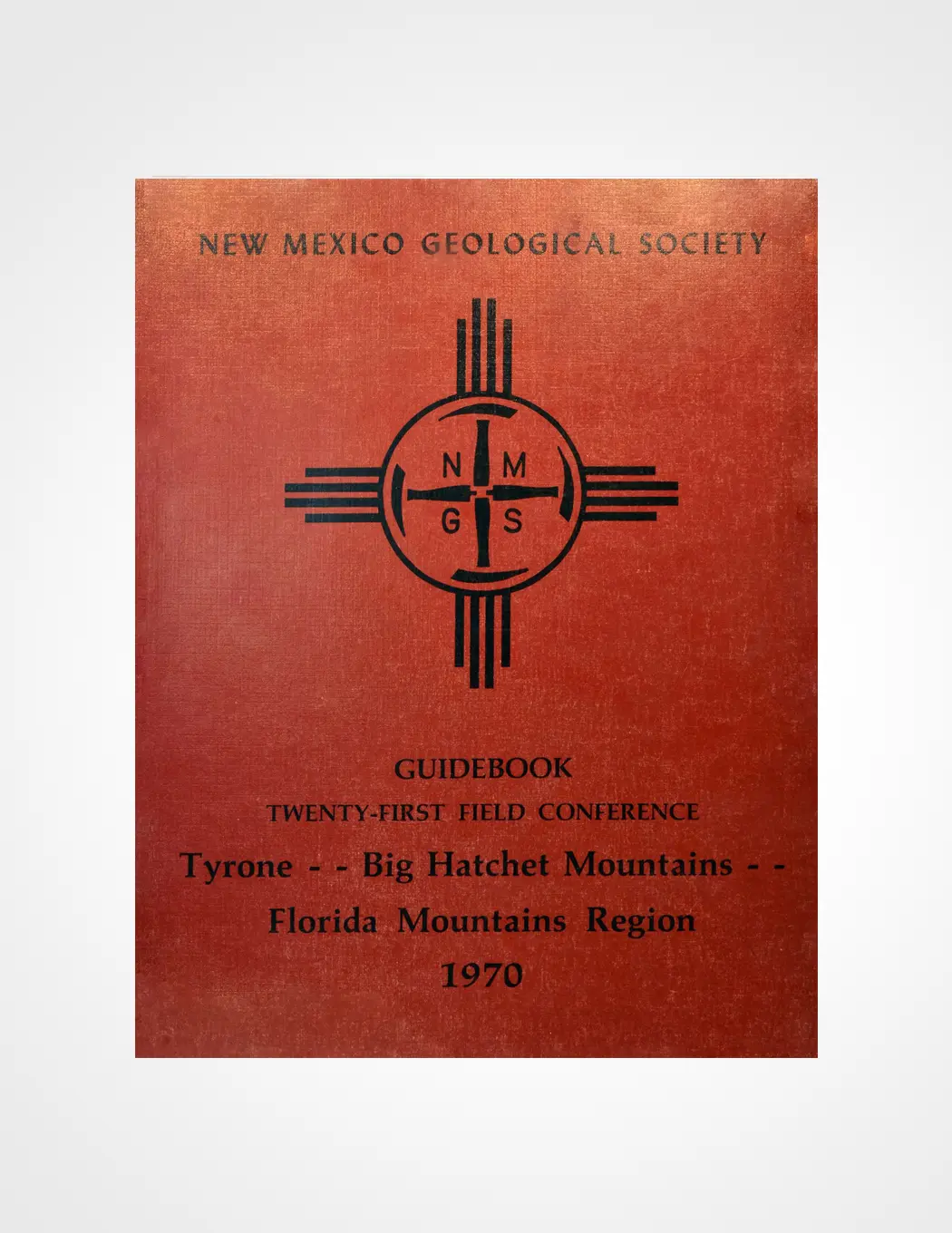 Tyrone- Hatchet Mountains-Florida Mountains Region
Lee A. Woodward
Publisher: New Mexico Geological Society, Socorro, New Mexico
New Mexico Geological Society - Guide Books These voluminous editions are the product of the society's Annual Field Conferences and provide both baseline and detailed descriptions of the geology, mining history and specific locations of mineral and fossil deposits.