Connect with Us
If you have any questions or comments, please reach out on email.
We are always happy to help!
We look forward to hearing from you.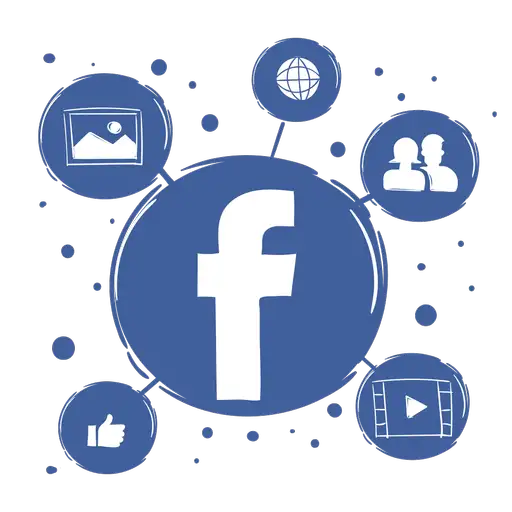 Join our Facebook Group
SCRAGS' Facebook group page is for rock and gem enthusiasts of all levels of interest and expertise. This is a place to share photos and stories, ask questions, and learn about all things rocks and gems!
Our First Annual Truth or Consequences Rock & Gem Show was a HUGE success and we have dates for 2024!
Sierra County Fair Barn
1321 Hyde Avenue in Truth or Consequences, NM
Saturday & Sunday 9am to 5pm
Free admission and parking!