Become a scrags member
Meet a great group of people who like rocks as much as you do!
Join our field trips to collect and learn about rocks and minerals
Access SCRAGS' library of books on geology, jewelry-making and more
Meet experienced members to learn more about rocks, minerals, and geology
No experience necessary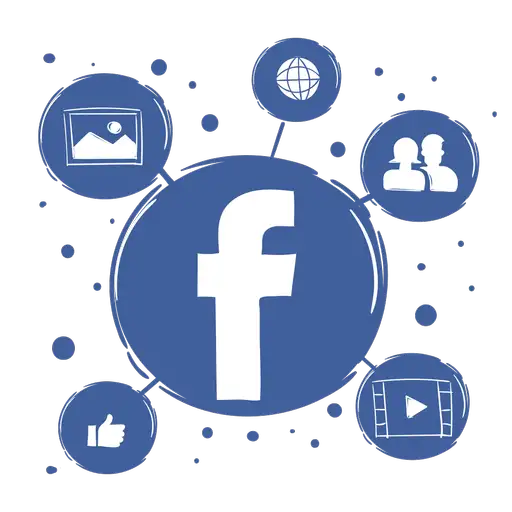 Join our Facebook Group
SCRAGS' Facebook group page is for rock and gem enthusiasts of all levels of interest and expertise. This is a place to share photos and stories, ask questions, and learn about all things rocks and gems!
Members Lending Library
Are you interested in learning about different types of minerals and rocks, local geology, or how to make your own jewelry? Check out our selection of books on these topics, and more. Whether you are a beginner or an experienced practitioner, we may have a book to suit your needs.
Join us for the First Annual Truth or Consequences Rock & Gem Show!
Sierra County Fair Barn
1321 Hyde Avenue in Truth or Consequences, NM
Saturday 9am to 5pm
Sunday 10am to 4pm
Free admission and parking!