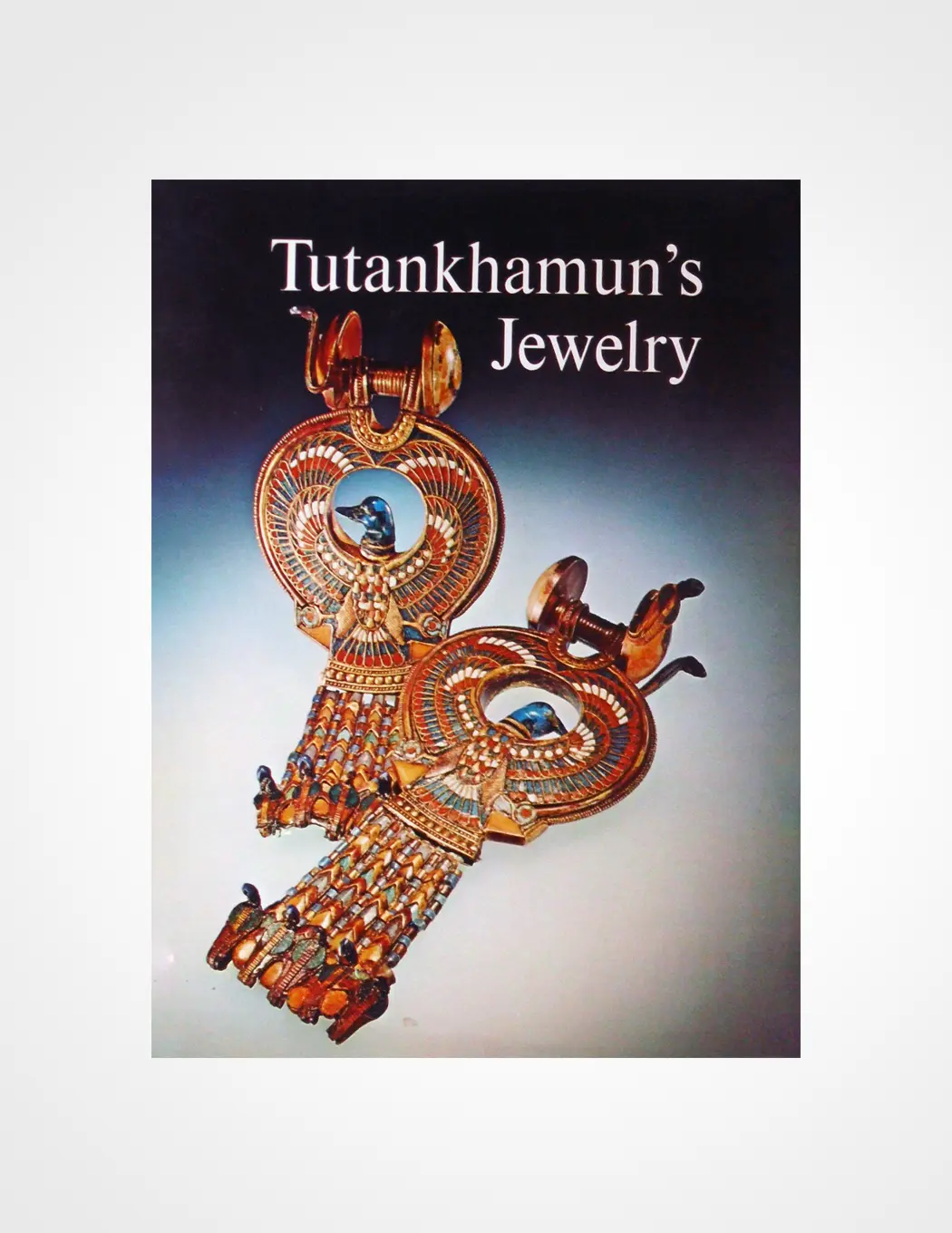 Tutankhamun's Jewelry
I. E. S. Edwards
Publisher: Metropolitan Museum of Art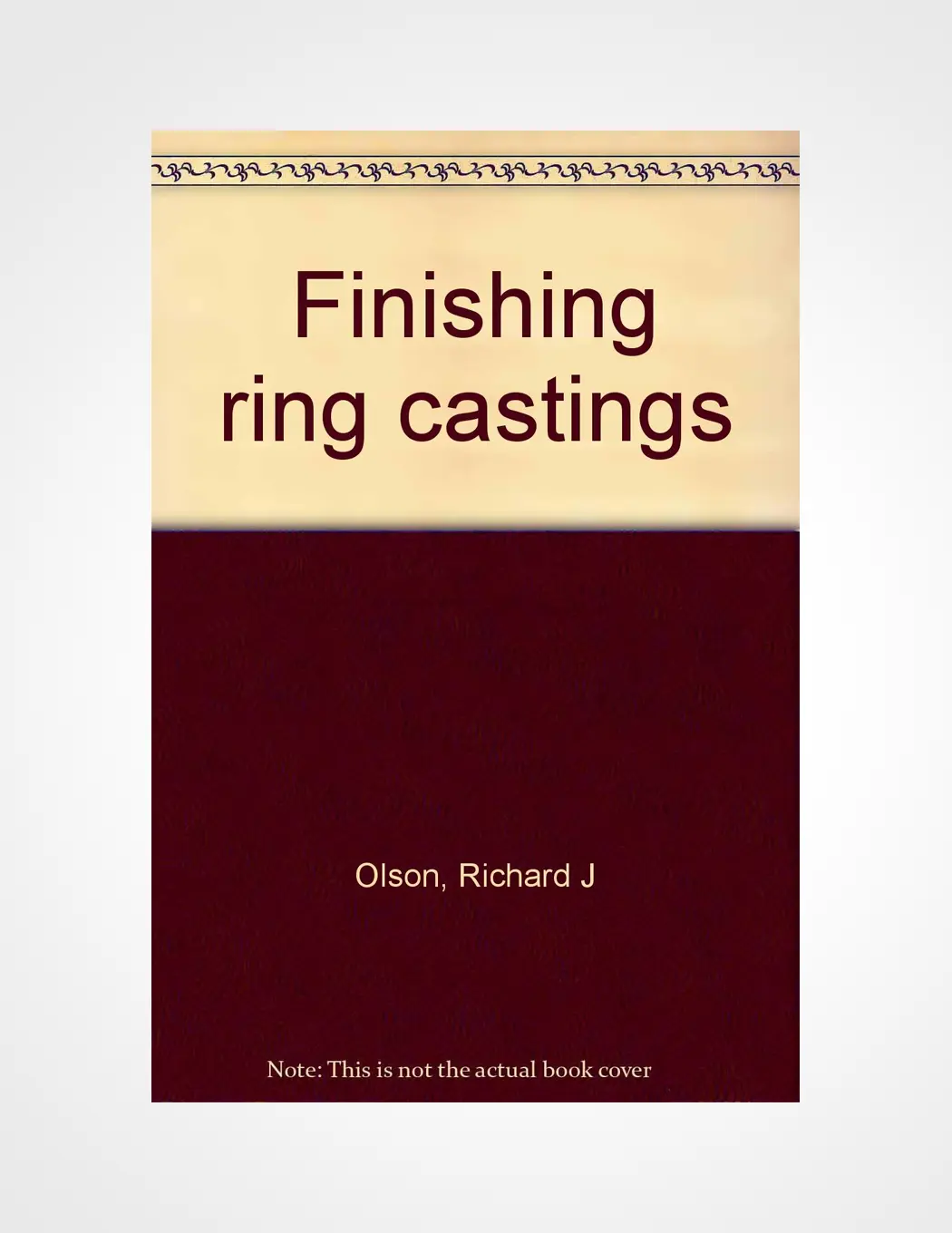 Finishing Ring Castings
Richard J. Olson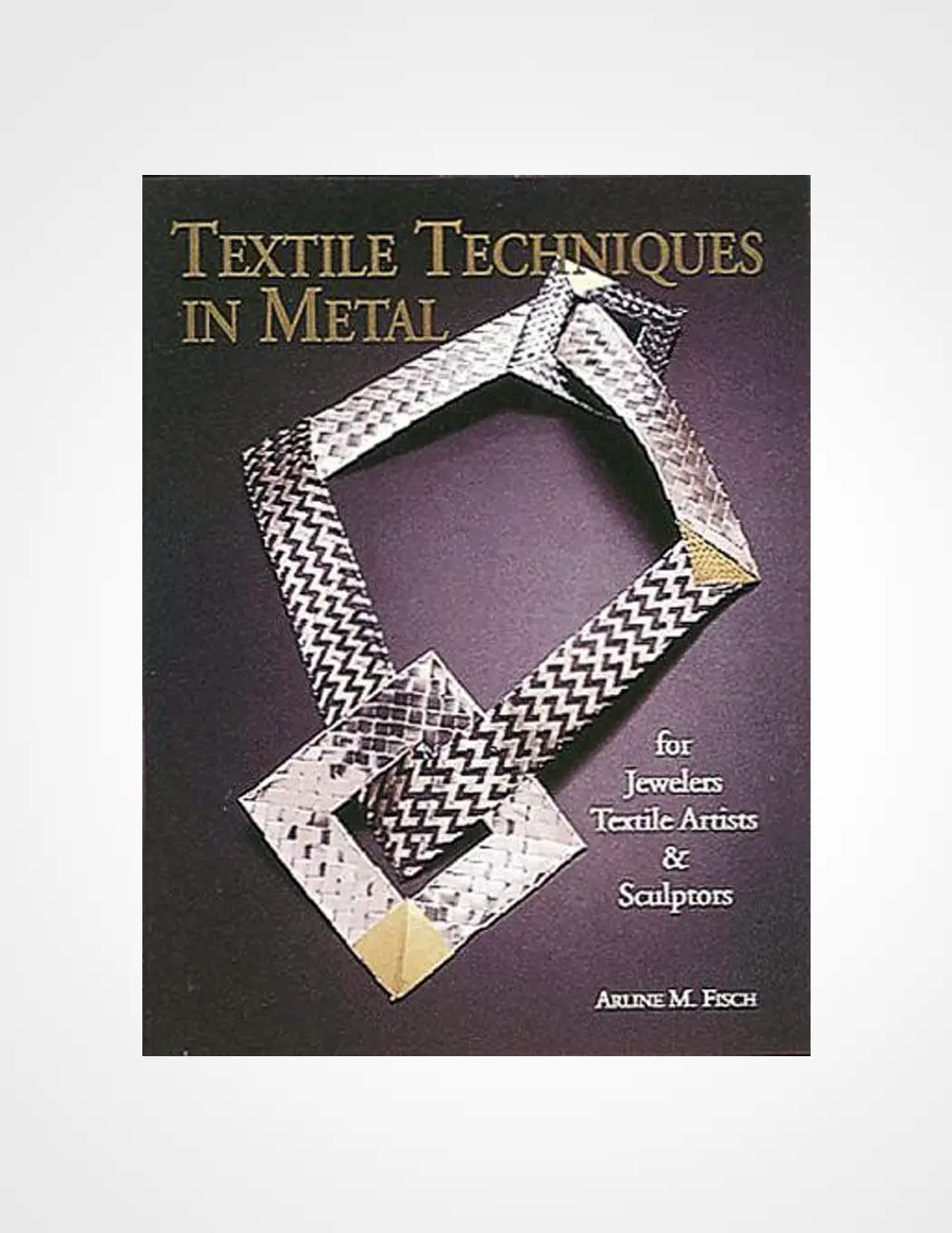 Textile Techniques in Metal for Jewelers, Textile Artists & Sculptors
Arline M. Fisch
Publisher: Echo Point Books & Media
When you think of fiber arts, materials like copper, silver, gold, and steel probably don't come to mind. But renowned artist and jeweler Arline Fisch has transformed this unlikely combination into a striking movement that is limitless in its formal possibilities and capacity for beauty. Showcasing stunning work that blends jewelry, sculpture, and clothing, Textile Techniques in Metal is the first and only comprehensive book on the innovative intersection of the fiber and metal arts. This richly illustrated book explains, in easy-to-follow language, a variety of methods and strategies for manipulating metals with techniques borrowed from textiles. The author provides detailed instructions for adapting techniques like, Knitting Crocheting Weaving Basketry Braiding And lacemaking With insightful historical information and numerous inspiring examples of work by the author and other talented artists, Textile Techniques in Metal will serve as an eye-opening reference for textile artists, sculptors, and jewelers alike. Arline M. Fisch, Professor of Art Emerita at San Diego State University, is an artist and jeweler working primarily in precious metals. She exhibits work nationally and internationally. Her work melds jewelry, sculpture, and clothing, and she incorporates the structure of textiles and fiber craft into metal-based pieces that are often inspired by ancient cultures and the natural world. Fisch is the recipient of numerous honors, including an honorary doctorate from Skidmore; a gold medal from the American Craft Council; the Lifetime Achievement Award in Crafts from the National Museum of Women in the Arts; and multiple Fulbright fellowships. Her work is represented in numerous museum and private collections.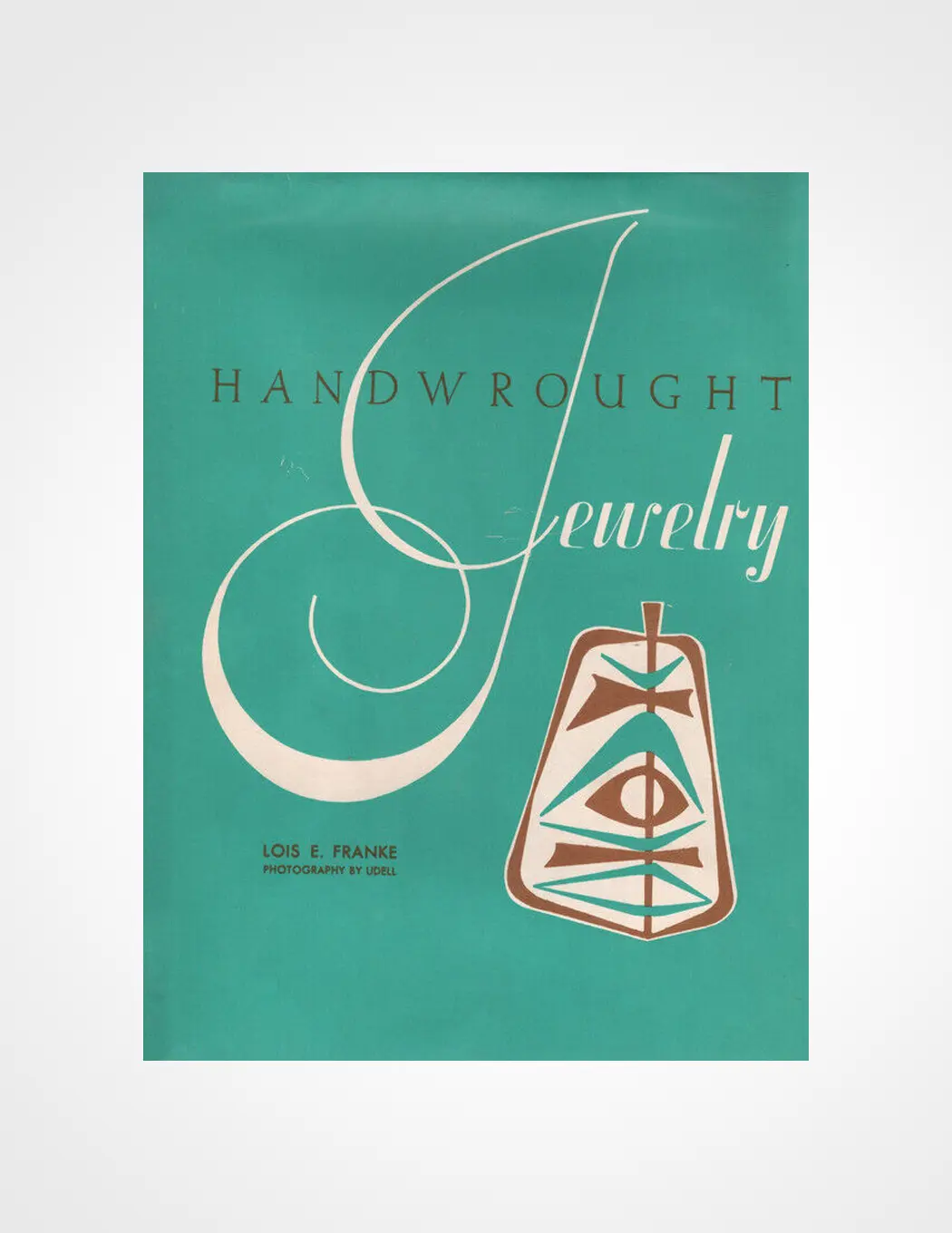 Handwrought Jewelry
Lois E. Franke
Publisher: Literary Licensing, LLC
Centrifugal or Lost Wax Jewelry Casting
Murray Bovin
This may be an old and revised classic. But compared to a newer flashy Tome with only the basics covered lightly and more space devoted to the work done by the author and or friends. This book has a lot of B&W pictures charts and drawings. This was last updated before computers so you will be treated to the way it was down before all the over priced equipment how to do it when the idea was to do it with the least cost. The waxes are better today along with the mold making rubbers. But the info has pretty much remained the same. So you could cast it tomorrow after reading it today. It does cover all the areas,including white metal casting and gold refining. These two subjects have been lacking in most of the latter books on this subject.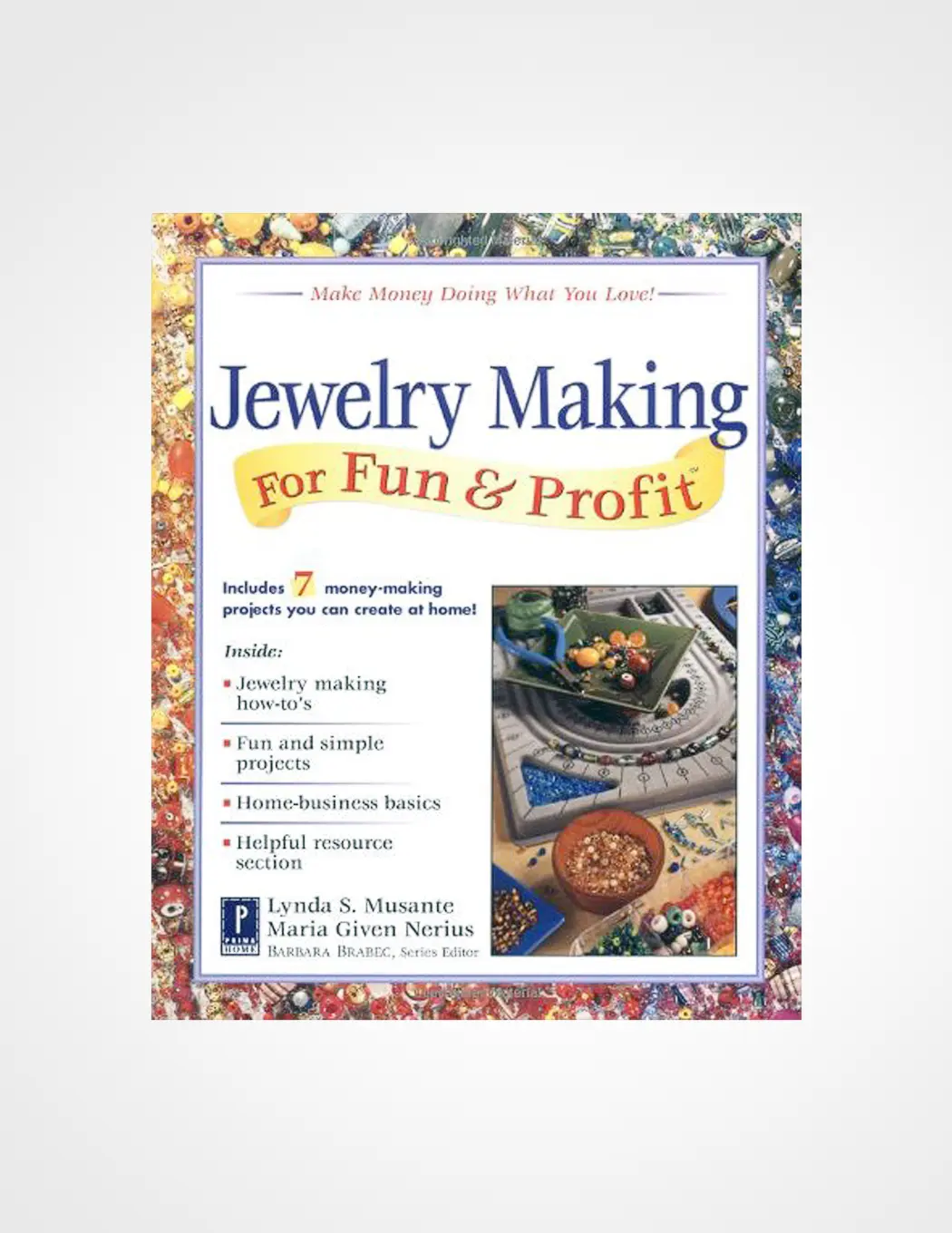 Jewelry Making for Fun & Profit
Lynda Musante, Maria Nerius
Have you ever dreamed of learning the elegant art of jewelry making? You can! Jewelry Making For Fun & Profit was written with two purposes in mind: to teach you the basics of this fun craft and to show you how to turn these new skills into cash! Whether you've been crafting for years or are just getting started, you'll learn: ·The benefits and enjoyment of jewelry making ·The right materials, tools, and equipment to use ·How to create a special "crafting place" in your home ·Ways to sell your creations at craft shows, shops, and other outlets ·Craft-business basics, including pricing and record keeping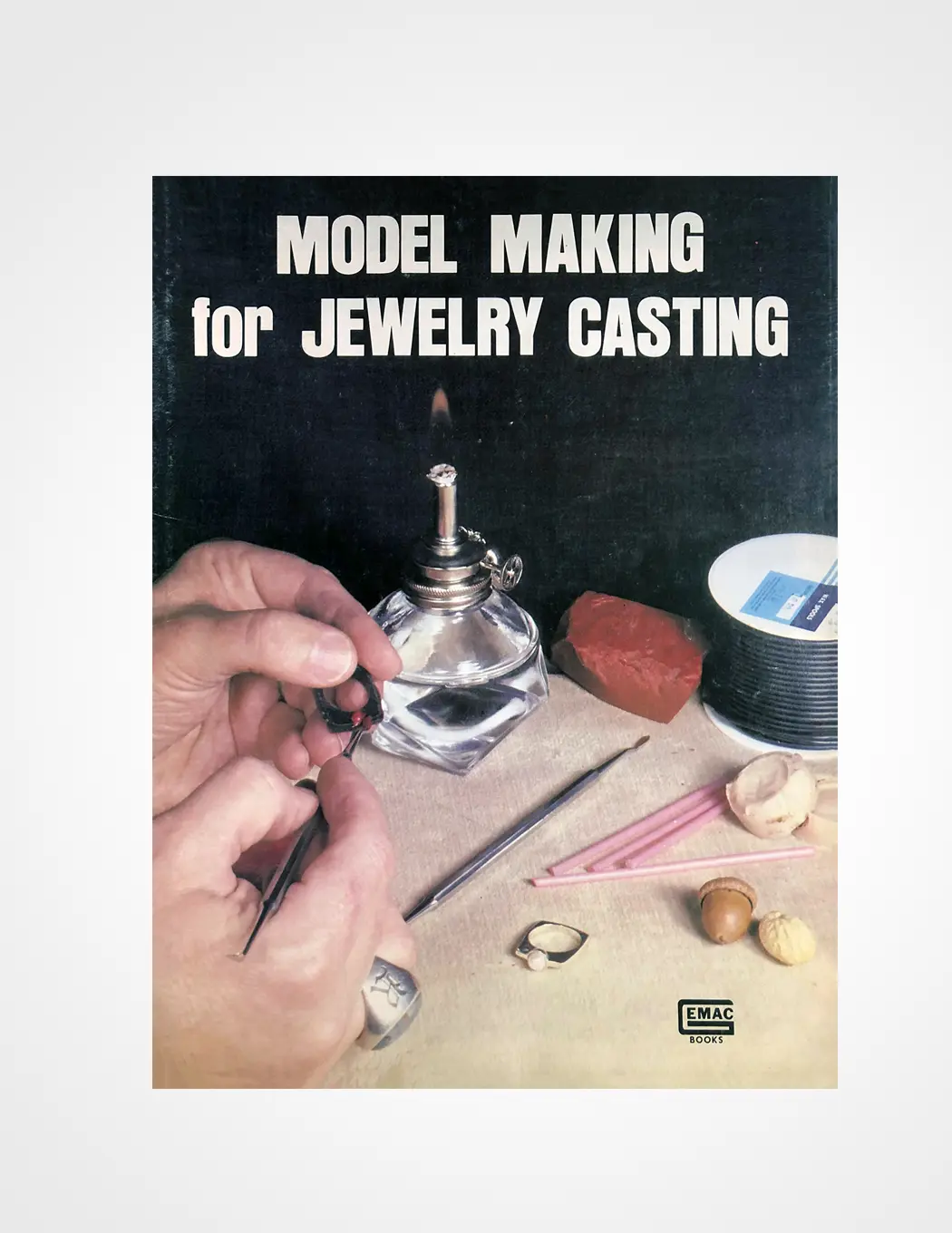 Model Making for Jewelry Casting
Richard D Austin
Magazine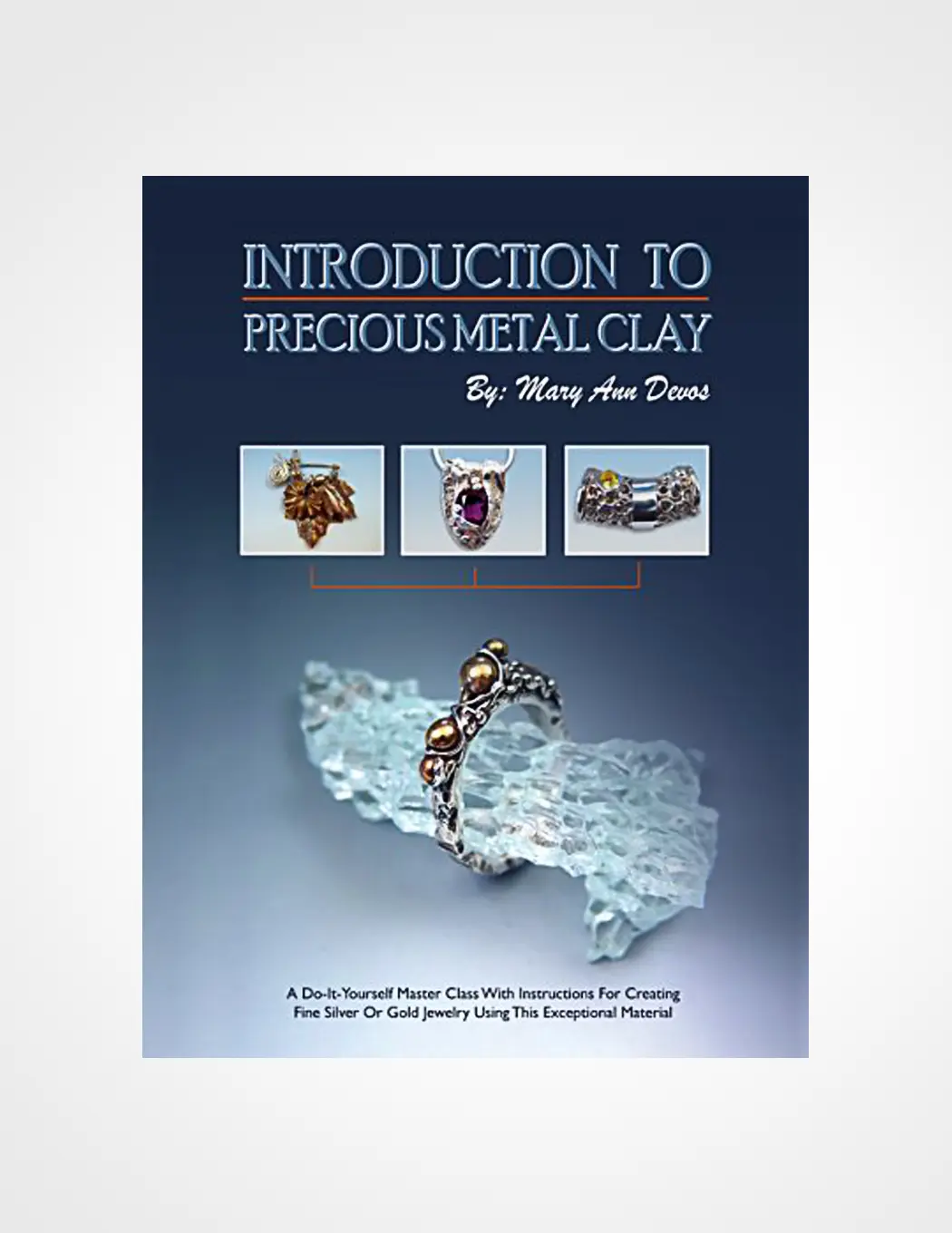 Introduction to Precious Metal Clay
Mary Ann Devos
Publisher: Wardell Pub Inc
Introduction to Precious Metal Clay from Wardell Publications art glass introduces precious metal clay, one of the most remarkable developments in silver and gold metal working since lost wax casting was developed thousands of years ago. An easy to understand teaching style is presented in this step by step book to guide crafters through the process of hand forming this remarkable clay material to produce distinctive silver and gold jewelry. Artist and instructor Mary Ann Devos uses 18 engaging projects to impart a broad understanding of the fundamentals. It looks, feels and is shaped just like potters clay but after firing all that is left is solid precious metal. The fabrication process requires much less equipment and training than traditional metal work, making it easily accessible to artists, hobby crafters, and fine jewelers. The material is so user friendly that people of any age or creative background can be instantly successful. It can be combined with many materials such as semi precious gems, glass, porcelain, ceramics, sculpture, and mixed metals, among others. Every successful artist develops a unique personal style. This product is available in fine silver and 24K gold. It is composed of microscopic metal particles, a non toxic organic binder and water.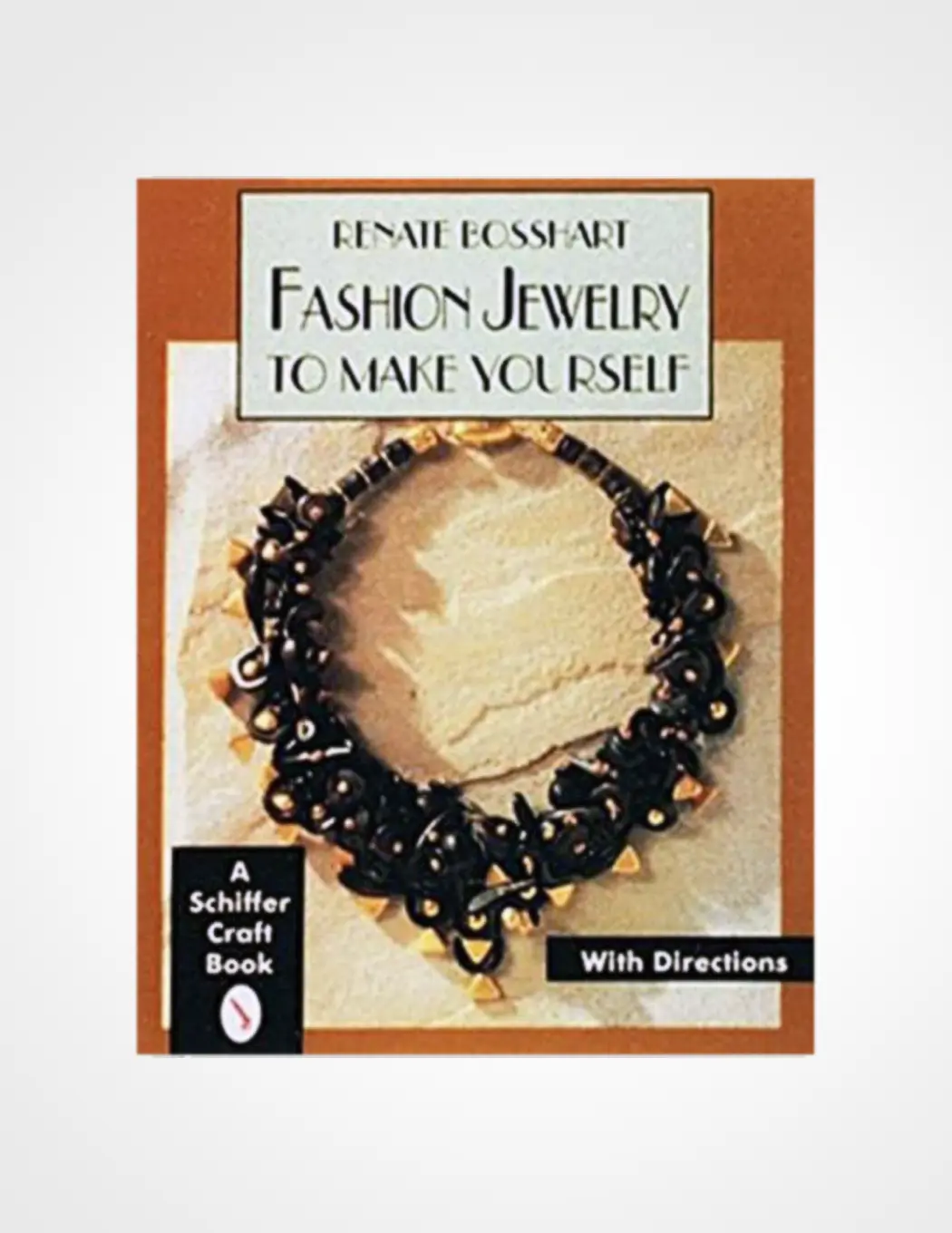 Fashion Jewelry to Make Yourself
Renate Bosshart
Publisher: Schiffer Publishing Ltd
Demonstrates more than one hundred designs made with simple techniques and easily found materials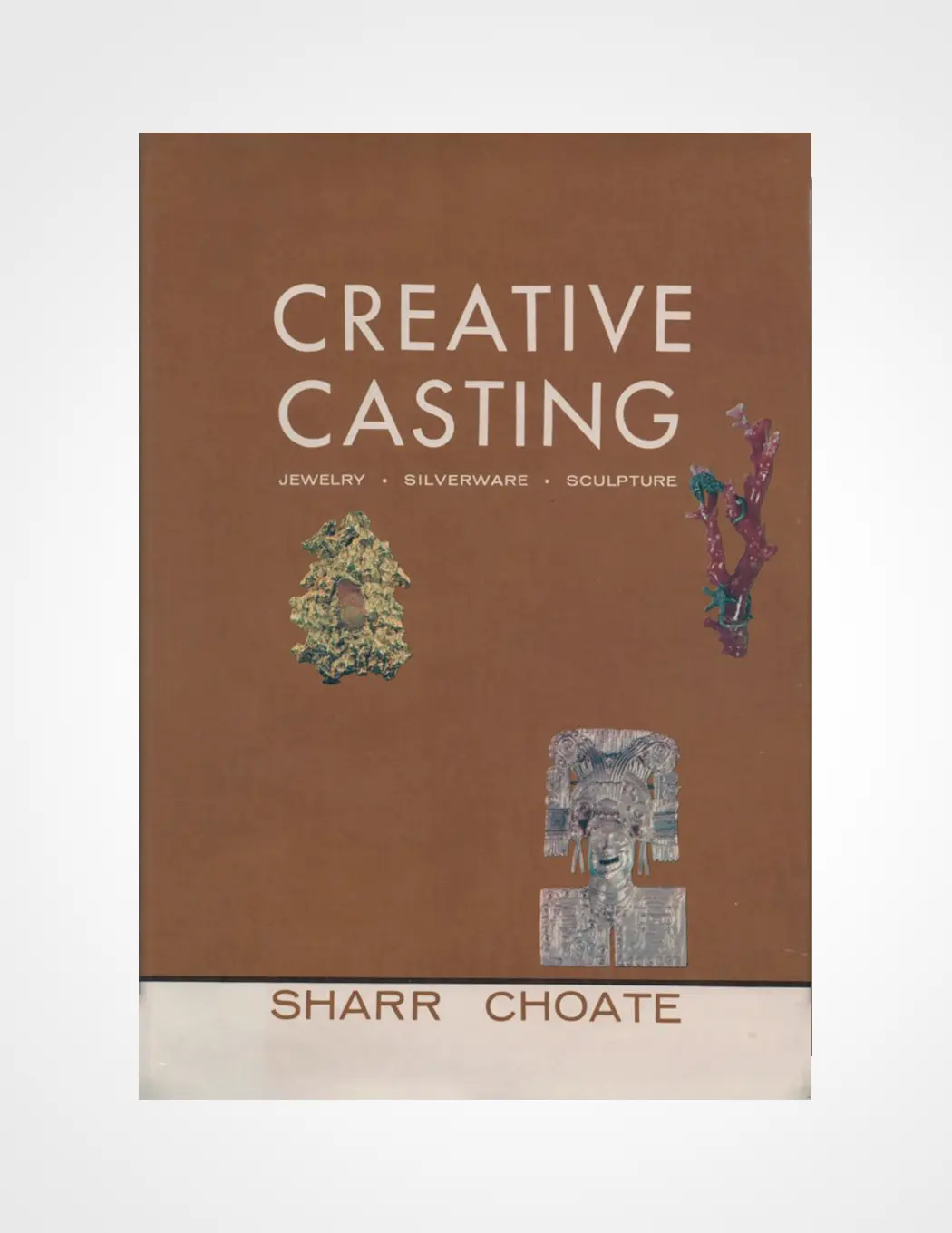 Creative Casting
Sharr Choate